Internships
Pearce, Bevill, Leesburg, Moore P.C. believes in helping students begin their careers on the right foot. Each year, we recruit a group of bright and motivated students to fulfill internships from January- April 15th. We accept candidates from all accredited accounting programs.
Take a minute to view the video below to learn more about working at Pearce Bevill.
We Actively Recruit at the Following Universities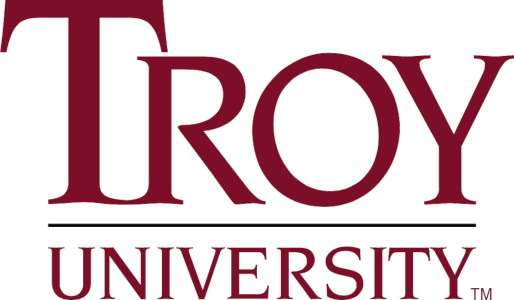 We Provide Educational Scholarships to the Following Universities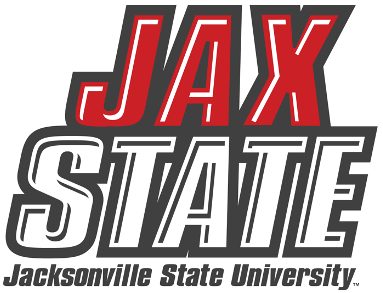 PBLM INSIGHT | Summer Leadership Program
PBLM Insight is a summer leadership program that enables accounting students to gain insight into the CPA profession and learn more about our Firm. During the two day event, attendees will:
Engage in open discussion with partners and employees
Participate in creative team building and networking activities
Explore what the magic city of Birmingham has to offer
Our Summer Leadership Program is held in May of each year. If you are interested in attending, submit your resume to jbreedlove@pearcebevill.com. You may download a PBLM Insight flyer by clicking here.
For more information about PBLM College recruiting, internships, or educational scholarships, please contact us at: careers@pearcebevill.com